ArtTulsa.com  

AdvertisingTulsa.net

BandsTulsa.com

CoffeeTulsa.com

DecalsTulsa.com

GeneralContractorTulsa.com

LandscapeTulsa.com

MusicTulsa.com

NewsTulsa.net

TreesTulsa.com

TulsaBuildingSupplies.com

TulsaECommerce.com

TulsaForeignCarParts.com

TulsaForeignCarRepair.com

TulsaGardening.com

TulsaJaguar.com

TulsaLawnService.com

TulsaPictures.com

TulsaRenovation.com

TulsaSportsCars.com

TulsaTrash.com





InternationalAutomobiles.com

Our Generic Domains, if used properly will help put your website on top of the search engines in these generic categories without futher advertising costs.

The domains listed above are for sale. Please contact us if you would like to purchase one..

Betty Hiland 918-850-8484

TulsaPersonalInjury-Lawyer.com

Site Map
Last updated: 2011, October 30
---
Contact Us For Osage, and Bank Names Prices

  Osage Names













OsageAcres.com







  Bank & Financial Names

  PersonalInternetBanking.com      

CommercialTrucksTulsa.com

Downtown Tulsa Hotels

Downtown Tulsa Hotels offers great rates on over 50 hotels near downtown Tulsa.

Call 918-850-8484 

BeefOklahoma.com

Now Available

911 Domains

911beer.com

LawnTulsa.com  TreesTulsa.com

Get A Jump On Fall Sale $350.00 each  Text Us Now !

Call / Text (918) 850-8484 For Domain Name Info

CarsHybrid.com  Now Available Call For Price!

Grow Your Business ...With The Right Domain Name!

ConservativeAdvertising.com








1922,Pirate Piece He gets brimmed up even though they was a law against handing out Battle Juice to the uniform.

Gods10.com SOLD!

The Domain Name That Brought You To This Page Is For Sale.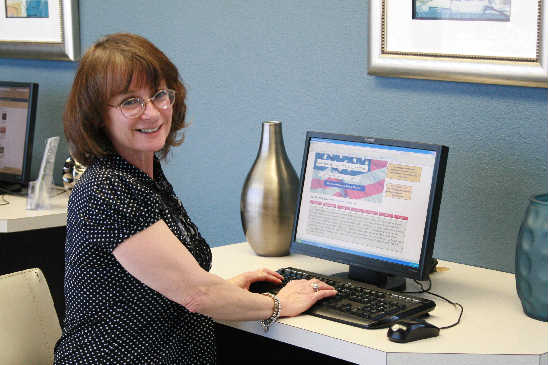 This page was last updated: August 31, 2012
TulsaHouskeeping.com

Got Dust?

I have two openings

Friday Morn

Wed. Afternoon

Betty Hiland

Cleaning Services

Average cost $60.00

918-850-8484


My name is Betty Hiland and I am a domain broker with PromotingTulsa.com. I exclusively represent the seller of the domains listed on this page. I am reaching out to you and to others who may benefit from owning one of these premium domains. Do you have a few minutes to talk further about this?