As a conservative advertising agency we are thrilled to be able to provide you with a list of our Search Engine Placement Results. All of our listings are rated by content we have not paid any placement fees. We are proof that you do not need to pay thousands of dollars for your website to reach the top page in your search term categories.

Call Conservative Advertising if you would like to see your business on the top pages of the search engines.

        918-850-8484

We update this list freqently please check back soon to see more success stories.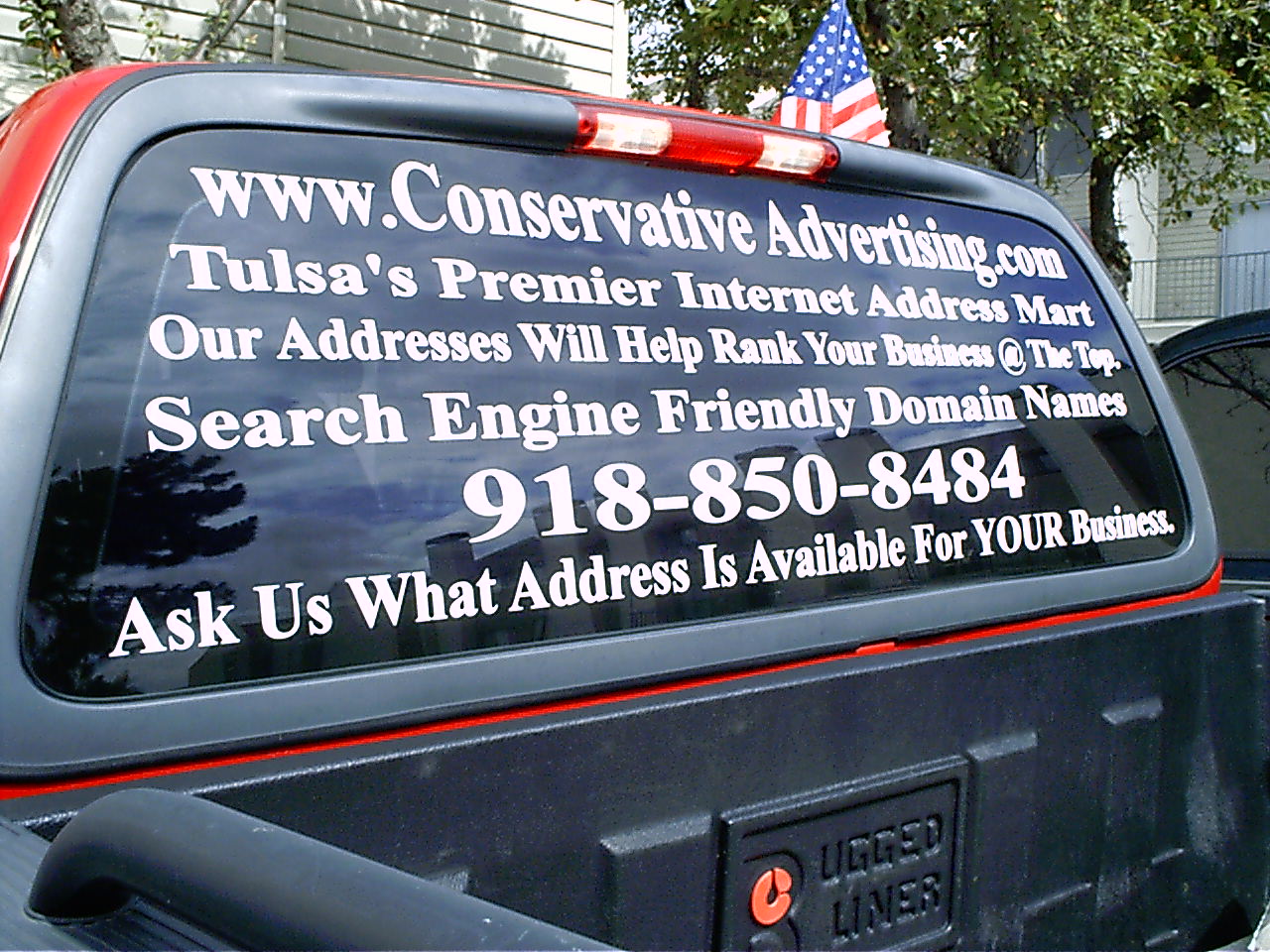 Domain Name                                    Search Engine Results



We are no longer contracted with some of these businesses but before they decided to work on their own website we changed the name of the pages and reforworded the domain and it never missed a beat it held it's search engine ranking that we had achieved in all the categories. This is excellent news because business often changes names and ownerships..



Some of these domains were transfered from us to other companies we assisted in creating some of the sites and within a very short time they have become top listings on Google