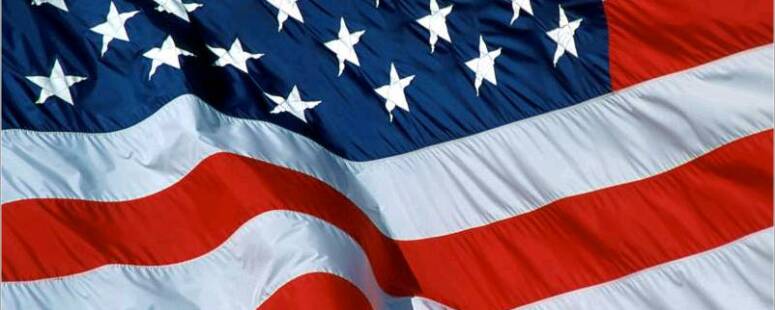 Look in our

For Website  Building Info & Domain Names.

Are you confused about domain names? We would be happy to help you create Your Internet Address.

Call Now.

Betty Hiland

918-850-8484

.

ConservativeAdvertising.com recommends the following techniques to increase your business search engine rankings.

Step One

Make a list of what terms your customers will use to find you on line.

If you have a business serving a certian area add that area and sub area to your term list. examples Tulsa, South Tulsa. advertising,  advertising Tulsa, promoting Tulsa.

Use a word tracker program to find out which search terms are used most ofter.

Go To Godaddy.com or another domain managment company and put your search term (without spaces between words) into their system and see what domains are available.

.Com extensions are still the best but if you cant get a .com, .net and .info will work as well.

Before you purchase a domain open another browser and put your search term into the google address bar, you are checking to make sure your idea will not automaticly go to someone elses website, or your words have not been compromised in some matter by the search engines, like the word poet has been taken over by the financial world.

If your search term goes to the search engines and is not compromised then go back to godaddy and purchase the domain.

Follow these steps for several of your search terms untill you have purchased several domain names, one for each category your customers will be searching for.

Step Two

Read carefully through your website including page names and page titles looking for your search terms, change your page names and page titles as needed to better reflect your search terms.

Make sure the search terms you are promoting are reflected several times in the content of your website.

If your website promotes pictures look at the name of the pictures if your pictures are named numbers or letters (example 9302145.jpg)  rename your pictures with your search terms (example conservative advertising 1. , conservative advertising2) .

Save your pictures with each of your search terms as the name in .jpg format . (examples promotingtulsa23, promotionstulsa44, conservativeadvertising44, advertising conservative, Tulsapromotions, Tulsapromoting,

Exchange your newly saved pictures with the old ones on your website. Saving and copying may seem like a lot of work but it is a one time event, and will work for your benefit for years in promoting your website.

Step Three

The meta tag section of your website consists of the description and keywords.

The description is what is seen in the search engines so it is advisable to word this very carefully. Create a sentance or two about the benefit of your website using as many of your keywords as possible..

In the keyword section use all your keywords in several different combinations with a comma after each term

ConservativeAdvertising.com

Grow Your Business ... Online

Call or Text us for assistance     918-850-8484

This page is written and hosted by Betty Hiland all rights reserved.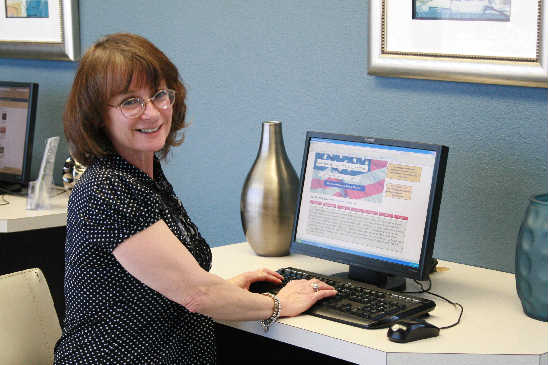 Click on the links above to register for free business advertising listings!